Testimonials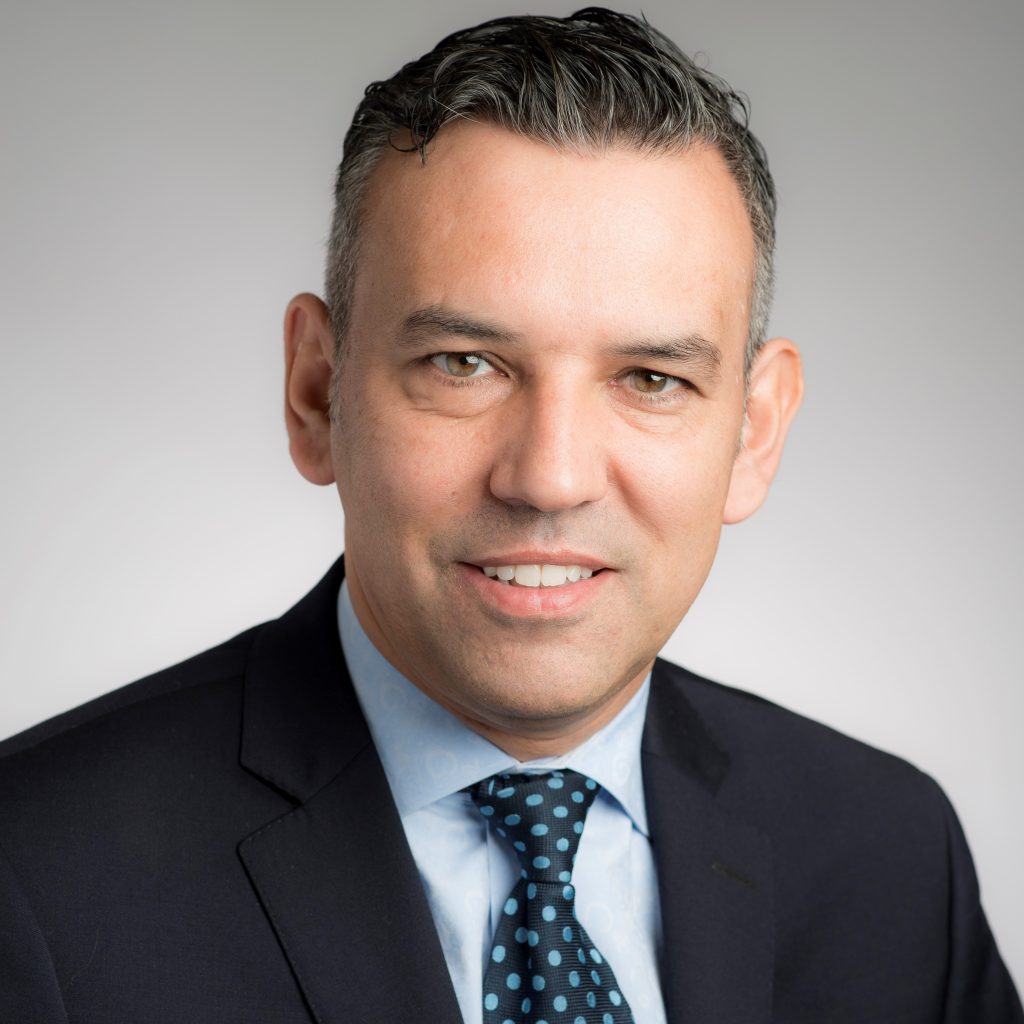 Techy and Professional!
In my previous position, I worked with Karen and Beth for just under 2 years. I witnessed their expertise and passion in a corporate head office environment. Recently I required assistance on a client project engagement. It involved a complicated slide deck which needed a complete overhaul. Knowing Beth's talents and proficiency in PowerPoint, I recommended BKM Virtual Support Services to my client. The deck is near completion, in a large part to the execution efforts from BKM. I am impressed by their level of technical expertise and customer service.
Great job and thank you BKM!
Jim M., President, M Squared Capital Corporation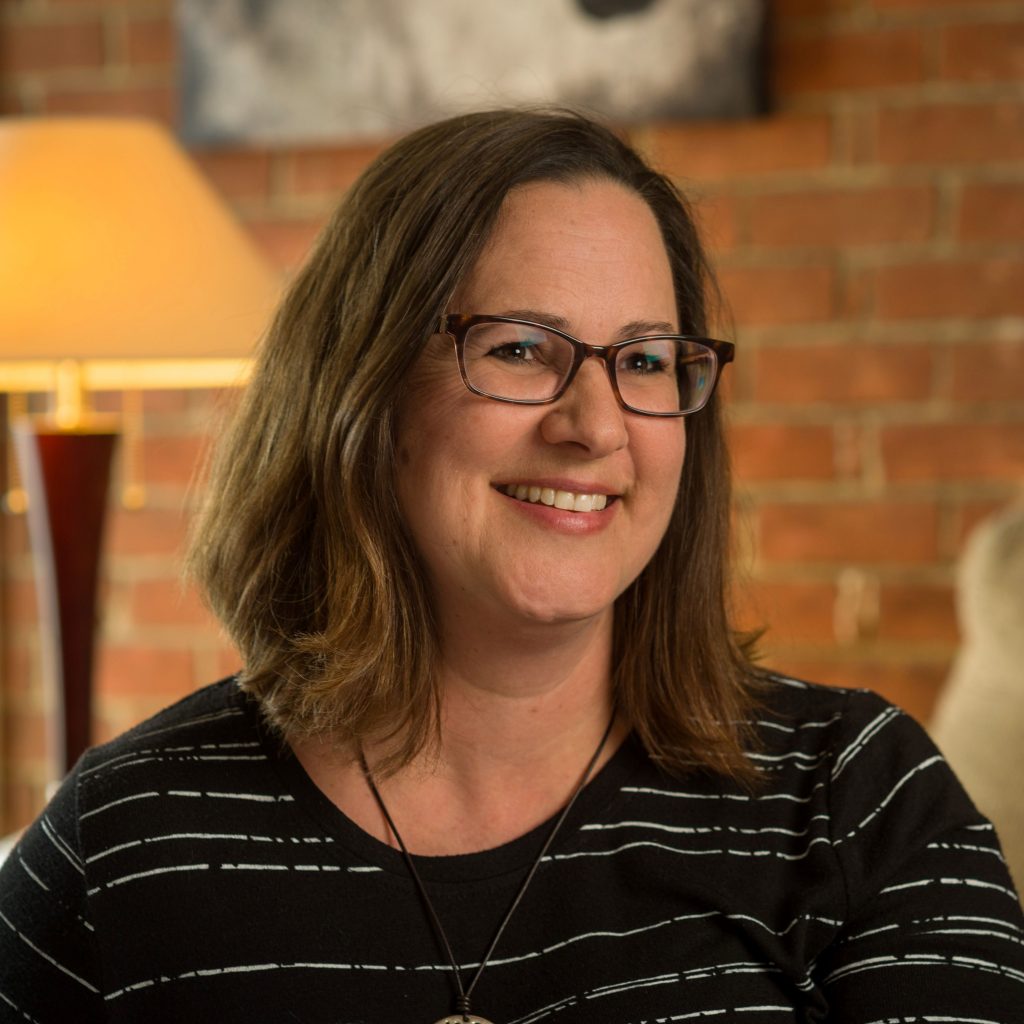 Making It Easy!
Karen simply makes everything easy. She's very responsive to every request, be it for information, a quick question, or help with logistics. Her calm demeanor brings an air of reassurance to a tricky situation. She's a tremendous advocate and trusted advisor.
Without reservation, I highly recommend working with Karen.

Ellen P., Executive Coach, LeadQuine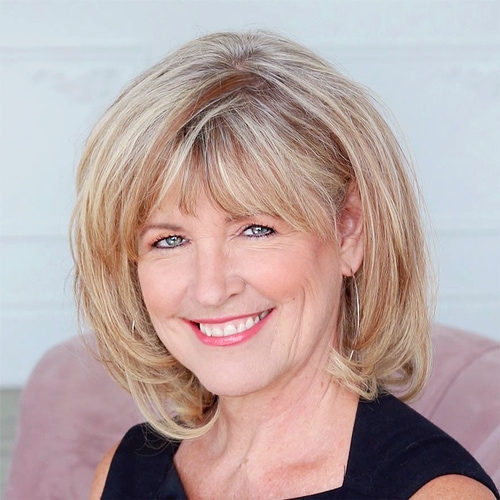 Keen Eye for Design!
I contracted BKM Virtual Support Services to create a marketing tool for a new campaign my partner and I are launching. I met with Beth and Karen to discuss my vision and provided the extensive content of which I needed to be crisp, clean and laid out in a compelling way. They were patient with me as there was a lot of back and forth and ongoing changes but they stepped up to the task beautifully. We loved their design idea and are very pleased with the final product.
If you need someone creative and with a keen eye for design, don't hesitate to hire BKM.

Kim C., Executive Coach, Freedom Street Inc.