About Us
Our support in administrative functions and visual design,
give you confidence that there are experts working alongside you.


We have 30+ years experience in the corporate space (executive and executive assistance)
which allows us to provide you with unparalleled professionalism and responsiveness.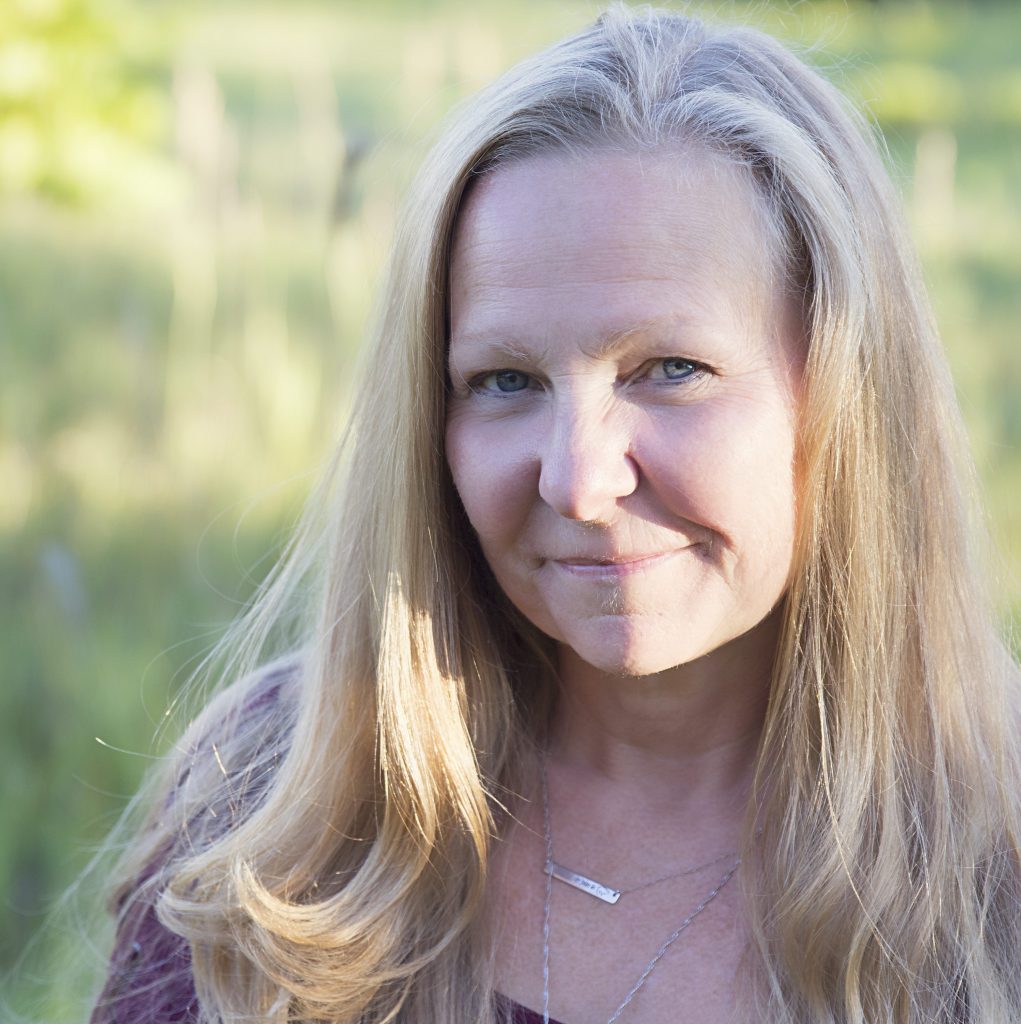 Beth McGillivary
Being an Executive Assistant in the corporate world for over 25 years, I love that I have had the opportunity to gain the vast experience in my multi-function positions. Now it's time to share my talents with others to be sure they are successful.
Karen McBride
Over the last 20 years, I have been on a journey of tremendous growth and development in the corporate world; starting as Accounting Clerk, advancing to Director Human Resources.
Through this process, I learned the utmost importance of adapting to change and providing excellent customer service to internal and external clients. I look forward to providing you the benefit of this experience.
"It takes two flints to start a fire"
– Louisa May Alcott –