Our expertise in the solutions we offer for your business needs will give you confidence that there are experts working alongside you.
We have 30+ years of experience in the corporate space (executive and executive assistance) which allows us to provide you with unparalleled professionalism and responsiveness.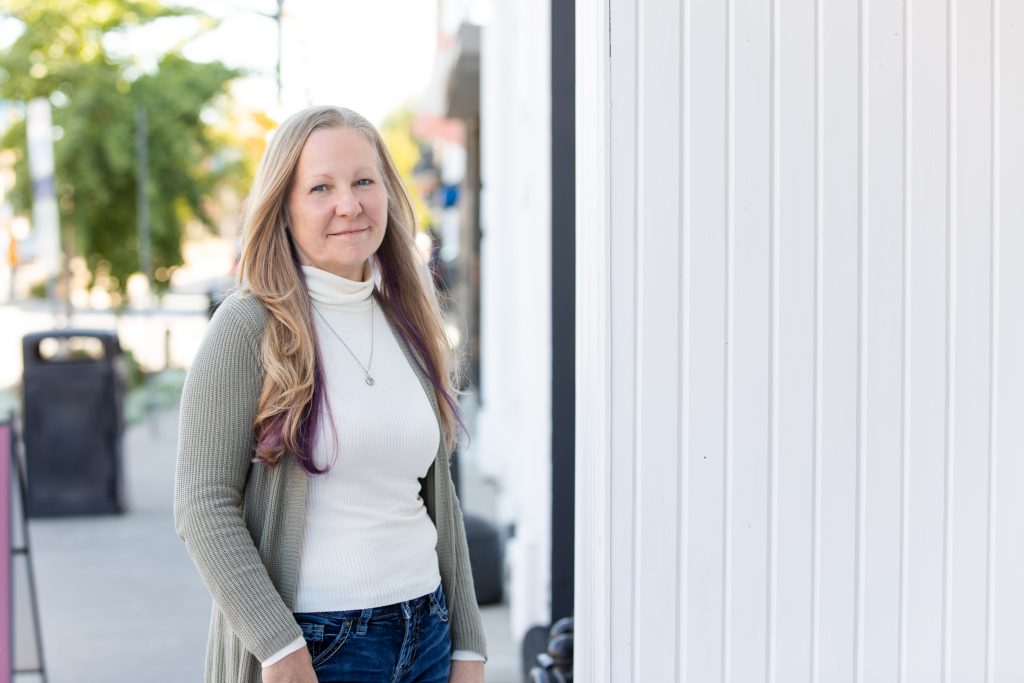 Being an Executive Assistant in the corporate world for over 25 years, I love that I have had the opportunity to gain vast experience in my multi-function positions. Now it's time to share my talents with others to help their business succeed.
Over the last 20 years, I have been on a journey of tremendous growth and development in the corporate world; starting as Accounting Clerk, and advancing to Director Human Resources.
Through this process, I learned the utmost importance of adapting to change and providing excellent customer service to internal and external clients. I look forward to providing you with the benefit of this experience.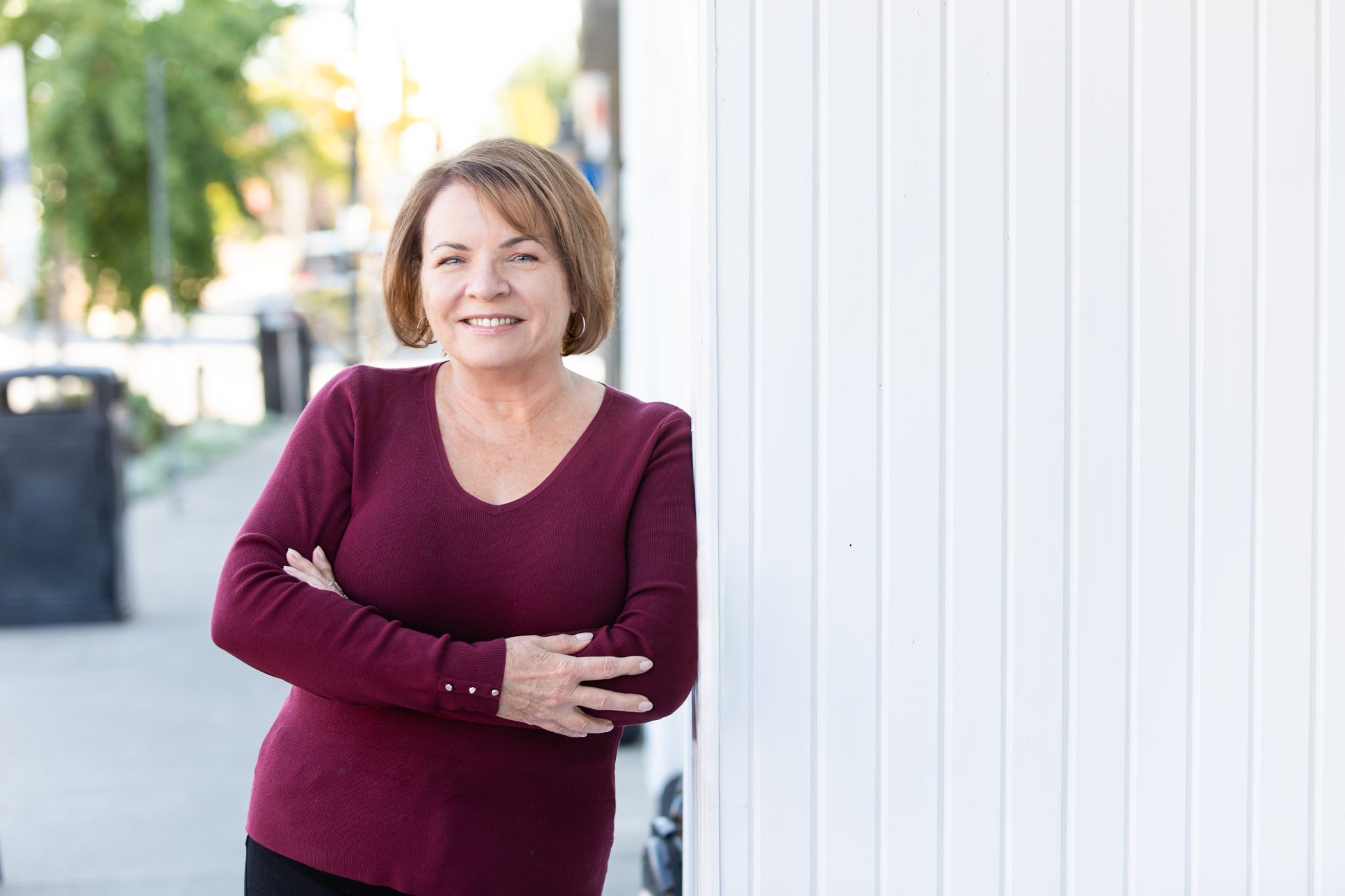 Here is what our valued clients have to say!
Before I started working with BKM Virtual Support Services, I routinely got behind on the administrative tasks of running my business. Some of those tasks simply never got done. I've worked with Karen and Beth for more than a year now, and I simply can no longer manage my business without them. They are fast, efficient, professional, down-to-earth, wonderful humans and exceptional businesswomen. I have referred several clients to them and cannot recommend them highly enough.
"I have worked with Beth and Karen of BKM Virtual Support Services since April 2021. They make my life easier when it comes to taking care of the tasks, I don't have time for such as my website, newsletters, and other administrative tasks to take the burden off of me. I would not hesitate to recommend them to anyone. They are both amazing and go above and beyond."
"BKM Virtual Support Services has become a very valued and reliable partner to Empact Communications. Beth and Karen are always very prompt to respond to any inquiries or requests for support. Their strong client service orientation and knowledge of various technology platforms has proven to be invaluable. Their friendly demeanour is usually a highlight of the day and they have quickly become a very integral part of services and support we provide to our clients. I look forward to continuing our relationship and would highly recommend their services."
"I have been working with BKM Virtual Support Services for over a year now and have been nothing but pleased and impressed with their professionalism, attention to detail, flexibility, and dedication to helping me stay on track with my personal and professional goals."